what are your goals and how can we help you meet them?
LEARN ENGLISH FOR UNIVERSITY STUDIES
The University Preparation program prepares English language learners to be successful members of the U.S. academic community.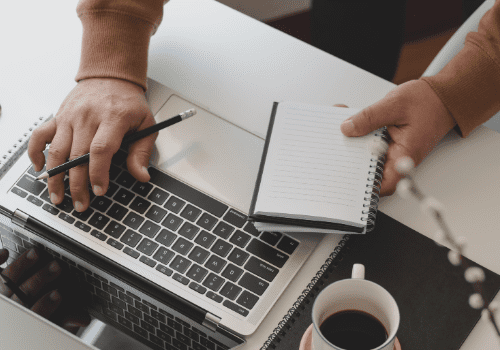 ABOUT US
Since 1978, ELTI has been serving international students by providing quality English language instruction in a safe and friendly environment.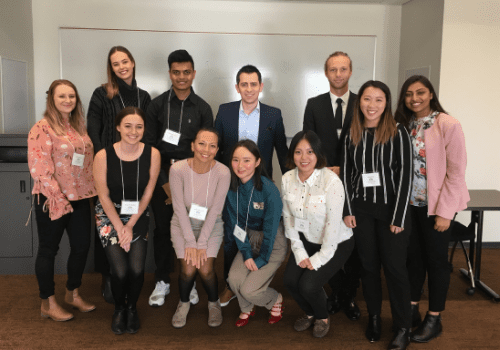 CUSTOMIZE A PROGRAM
Interested in designing a custom program? Our Office of Intercultural & Educational Experiences would be happy to help you do that!