Programs
Learn about our programs
The English Language Training Institute (ELTI) offers several different types of English language programs. Click on the below links to explore each.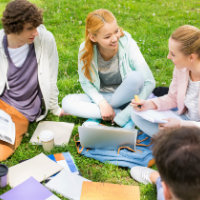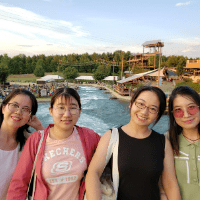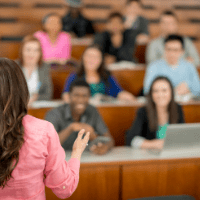 ---
Hear from ELTI student ambassadors
Have questions about the student experience at the ELTI? Talk with a student ambassador about their experience at the ELTI.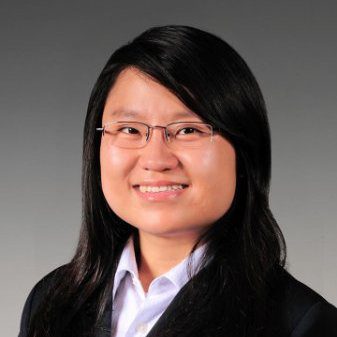 Our ELTI Student Ambassadors are ELTI alumni who want to share their experience with prospective students.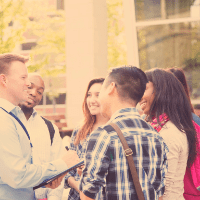 Are you an alumnus who wants to share your experience with prospective ELTI students? Submit an application to become an ELTI Student Ambassador.